Cafe Oscuro Films, production company of feature film 'Dark Awakening' is very pleased to announce that Hannover House, distribution company for the film in US territories has revealed the theatrical nationwide release of the movie . The date is July 17th 2015. A new poster has also been disclosed and both companies are looking forward to other forms of releases later this year including DVD, Blu-Ray, digital and a major TV network.
Liliana Kligman, executive producer of 'Dark Awakening' said: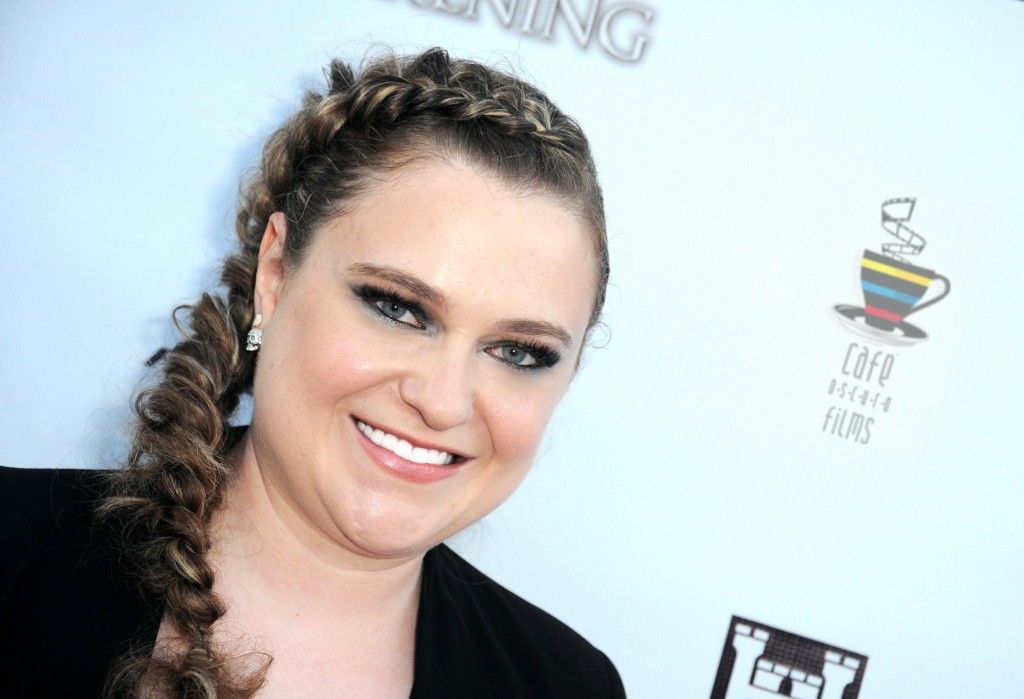 "It is with tremendous, tremendous joy that we share the news today of the release in theaters of our first movie ever, horror/thriller 'Dark Awakening'. We will bring more news as we are authorized to do.The movie will live past theaters, as we will have other forms of releases as well later in the year, including DVD, Blu-Ray, digital and a major TV network. We can't give details at this moment, but we are sure you will want to keep enjoying the ride this movie is.
For me more than a movie is a dream becoming a reality. Has been an insane non-stop hard work for two straight  years, with the help (physical and in spirit by a continued support) of some incredible people (family, friends, colleagues). All the doubts and frustrations, sleepless long a** nights along the way now seem without importance, but they were lessons, lessons that pushed us all involved in the process to work harder and harder every day.
More than a movie, this is the concoction of hard work from a team, and we hope you enjoy and get scared with this creation… 'Dark Awakening' , it's aaaaliveeee. (sorry, got carried away with the horror and had to quote 'Frankestein')
We are here with the sole purpose of inducing a feeling that will have you sleep with your light on at night, look under your bed, check the closet, and most importantly will make you stay away from the basement… because 'some secrets are better off buried' "

Watch this space for more information about the release!
Official US Theatrical Release Poster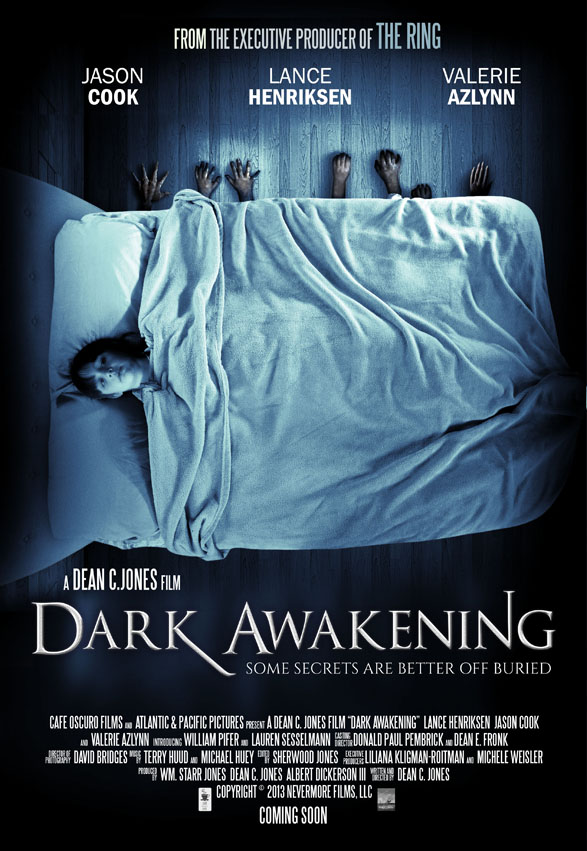 Dark Awakening Official Trailer